A Celebration of Indigenous North American Poetry:
Margaret Noodin (Ojibwe)
Karenne Wood (Monacan) read by Adrienne Brown
Michelle Sylliboy (Mi'kmaq, L'nu)
Curated by Amy Morris.
Tuesday 3rd Nov, 2020, on Zoom:
4.00 – 5.30 pm. UK time.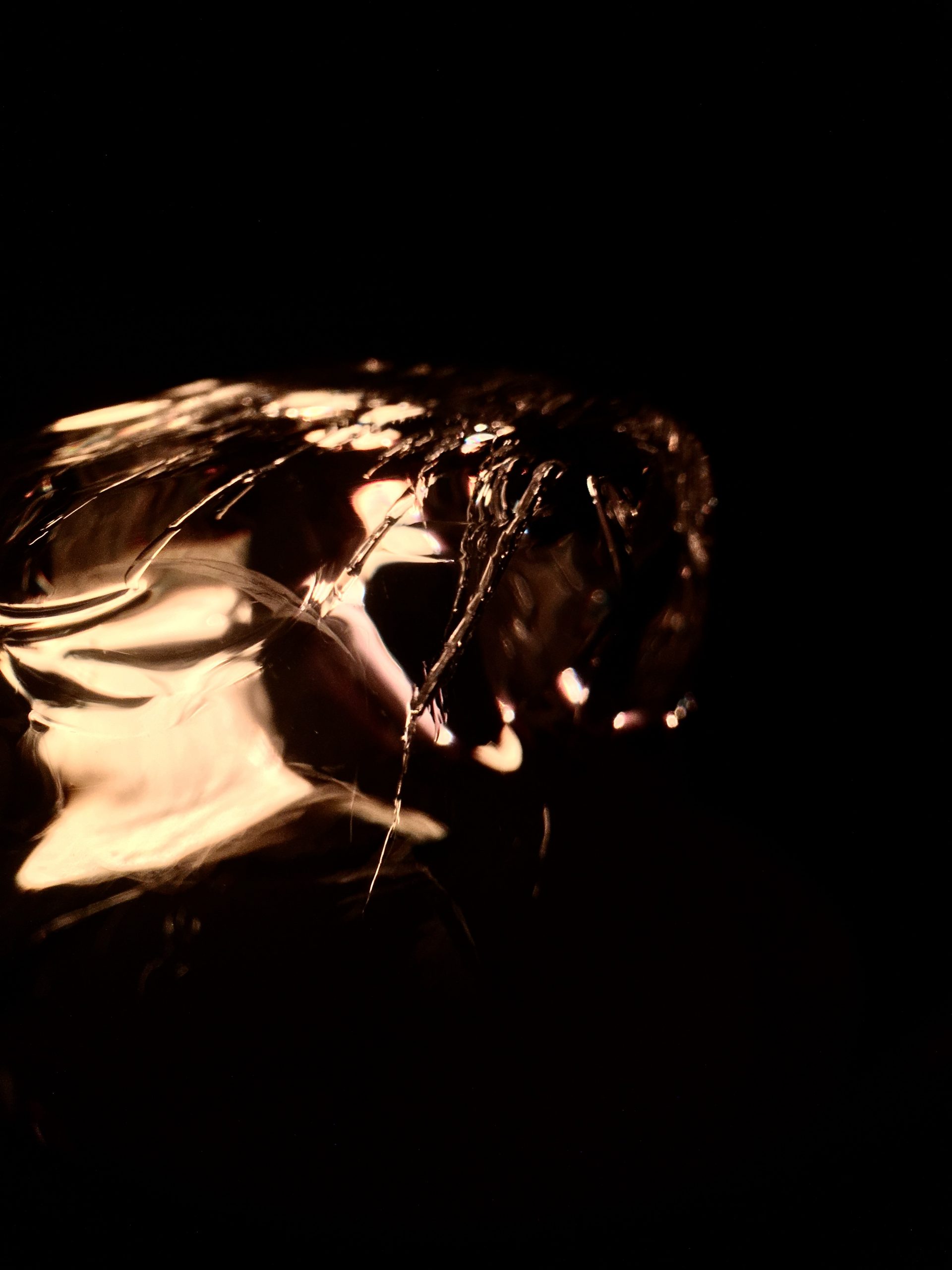 Readings in English, Anishinaabemowin and komqweij'wikasikl,
followed by Q & A.
Noodin, Wood and Sylliboy explore indigenous identity in their writing in many different ways, from song and performance, to meditative lyric, found poetry, and graphic art. But their poetry is also shaped by their commitment to indigenous language revitalisation.  We will be taking advantage of Zoom to connect across 4 time zones to experience their work.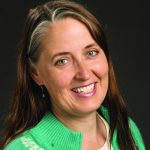 Margaret Noodin is the author of two books of poems in Anishinaabemowin and English — the most recent, What the Chickadee Knows, came out in September 2020. She has a PhD in Literature and Linguistics and teaches at the University of Wisconsin-Milwaukee, and edits the website Ojibwe.net.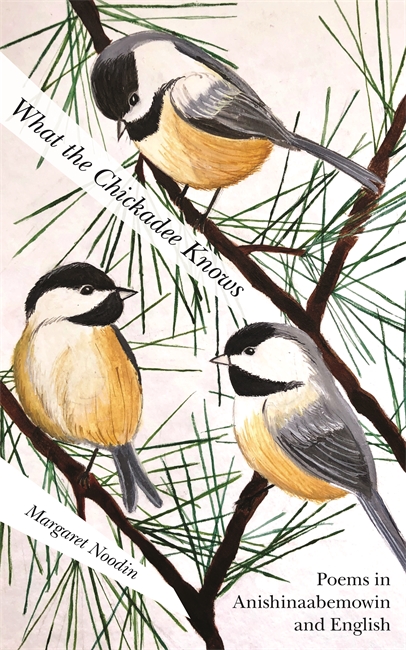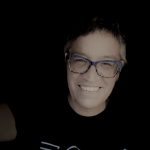 Michelle Sylliboy is an interdisciplinary artist and writer based in Nova Scotia. She's pursuing a doctorate at Simon Fraser University that involves reclaiming her original written komqwej'wikasikl language. Her collection of photography and L'nuk hieroglyphic poetry, Kiskajeyi—I Am Ready, was published by Rebel Mountain Press in 2019 (and is also available as an e-book).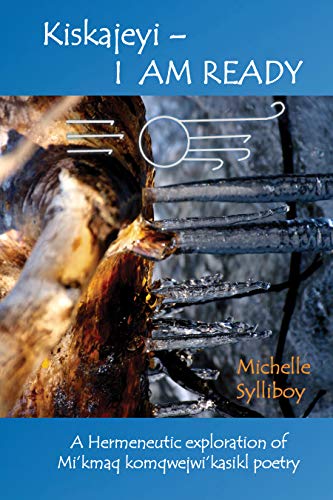 The late Karenne Wood, whose words will be voiced by her daughter, Adrienne Brown, served as director of the Virginia Indian Programs and taught at the University of Virginia. Wood lived with the 'ghost' of her lost Monacan language, and wrote her anthropology doctorate on tribal attitudes towards it. Wood's second book of poems, Weaving the Boundary (2016) is available from the University of Arizona Press.