Part of the impetus behind setting up the Judith E Wilson Centre for Poetics was to provide an umbrella for the range of practices, events and activities associated with poetry and poetics in and around the Faculty of English, many of which have been, in part, funded by the Judith E Wilson Fund. This page is a work in progress in which various memories, pictures and stories of past events will be archived.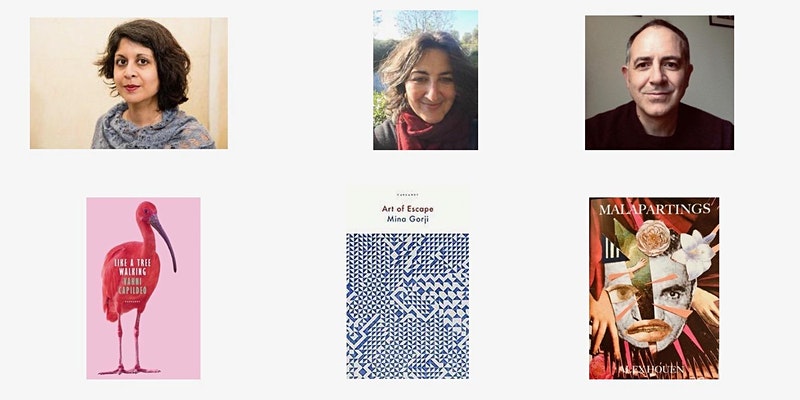 Three Poets at Pembroke | a conversation and reading
24 November 2021 in the Old Library, Pembroke College
In Michaelmas 2021, Vahni (Anthony Ezekiel) Capildeo joined Mina Gorji and Alex Houen for an in-person event in the Old Library at Pembroke College to read and discuss new work.