With great sadness, the Centre for Poetics mourns the recent death of the poet Sean Bonney.
He read many times in the Judith E Wilson Drama Studio and also lead a Judith E Wilson funded seminar in Cambridge on poetry and revolution in 2011. His unforgettable reading style owed something to the Writers Forum performance poetics of Bob Cobbing, Adrian Clarke and Ulli Freer, with perhaps more than a hint of the Fall's Mark E Smith. His poetry's conjunctions of modes drew on many traditions of radical poetry, from Charles Baudelaire to Walter Benjamin, and from Vladimir Mayakovsky to Stephen Jonas, Amiri Baraka and Katerina Gogou. His work offers fiery yet fragile articulations of contemporary politics, damage and protest. He will be sorely missed.
We offer our deep condolences to his family, friends, and colleagues.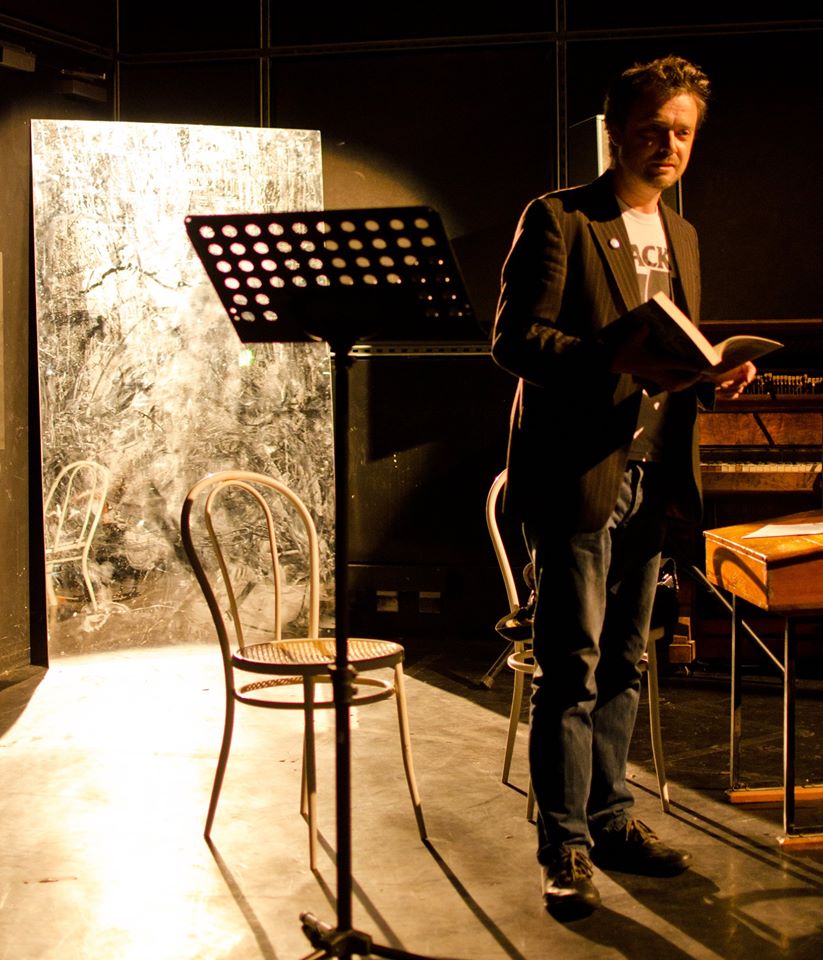 Below are a few links to tributes and recent discussions of his work: