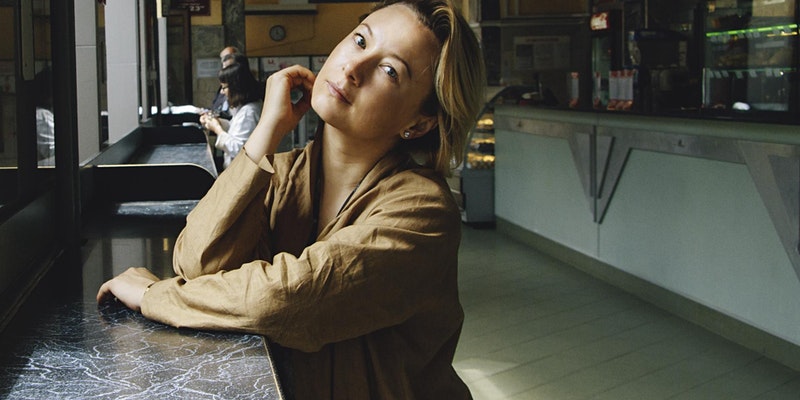 April 30th 2022 will see Poetry Spring at St John's College, an afternoon of poetry workshops, discussions and readings with British and international poets. Guests include Eiléan Ní Chuilleanáin, Valzhyna Mort, Anita Pati and Denise Saul, with a workshop by Holly Corfield Carr.
The programme, including links for booking individual events, is below. 
Poetry Spring is organised by Mina Gorji (Pembroke College) and Sasha Dugdale (St John's College) and is funded by St John's College and a grant from the Judith E Wilson Fund.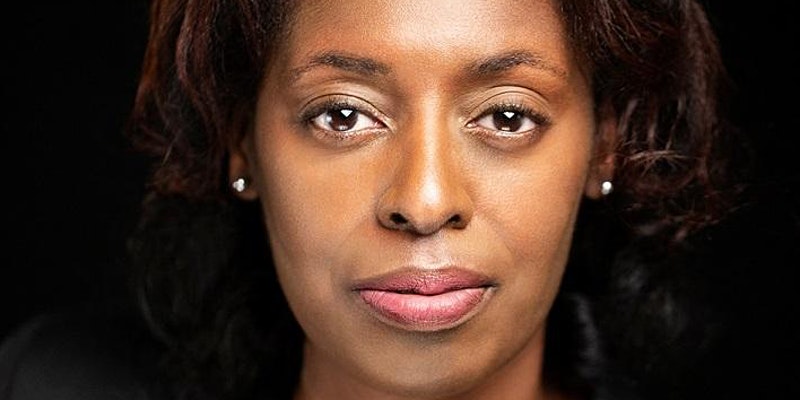 Programme
All events will take place in the Lightfoot Room Divinity School at St John's College.
14:00 – 15:30
To Dwell in a Shell: Poetry Workshop
Creative workshop exploring the forms of shells, solitude and rest with Holly Corfield Carr. Meet at St John's Great Gate at 1.50pm.
Book here.
16:00 – 16:45
Air Raid: Discussion and Reading
Valzhyna Mort, poet and translator of Polina Barskova's Air Raid, in discussion with translator Sasha Dugdale.
Book here.
17:00 – 18:00
Pavilion Poetry Launch: Readings
Poets Jemma Borg, Anita Pati and Denise Saul launch their new collections from Pavilion Poetry, an imprint of Liverpool University Press, edited by poet Deryn Rees-Jones.
Book here.
18:45 – 20:00
Valzhyna Mort and Eiléan Ní Chuilleanáin: Readings
Readings by two of contemporary poetry's leading international figures.
Book here.